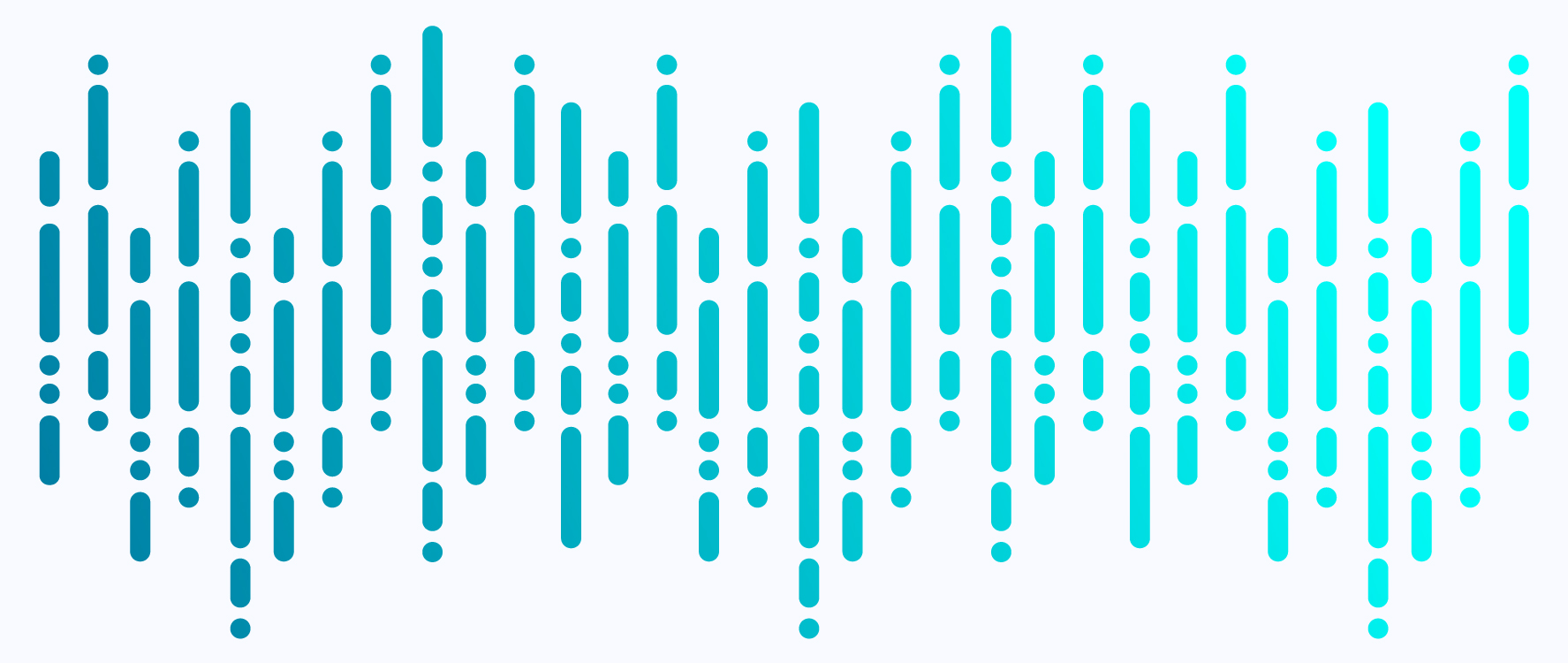 What makes an event "must attend"? Is there a well kept secret to persuading your attendees to keep coming back — preferably with a friend or colleague in tow?
If you aren't prepared to double your budget or hire celebrity keynote speakers, branding is a smart way to stand out — without breaking the bank.
Branding is more than just your logo or catchy tagline. According to Jaleh Bisharat, Eventbrite's Chief Marketing Officer, a brand is "the mental shortcut we all use — consciously or subconsciously — to simplify the way we think about anything that crosses our path."
It's why we think safety for Volvo but not Honda; or how TED Conference came to be known for fresh ideas.
So what makes an event brand great? And how can you create a brand that resonates with attendees? First, let's examine the essential qualities yours should have.